Enjoy Delicious Asian Pears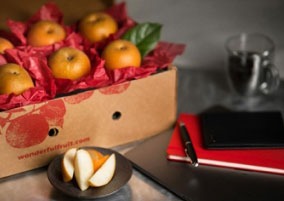 The freshest Asian Pear variety in stock, hand-selected by our orchard team.
Order Now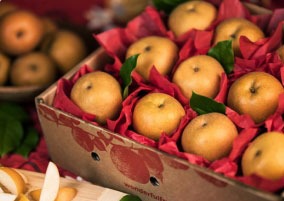 Choose your favorite variety from our freshly-picked Asian Pear harvest.
Order Now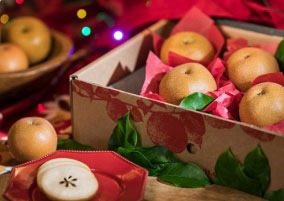 Exclusive sampler of our many unique Asian Pear varieties.
Order Now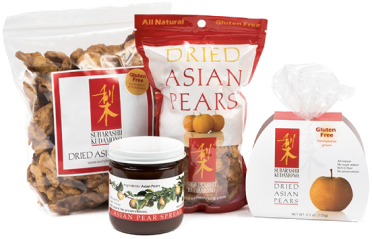 Flavorful Offerings from our Pantry
From all-natural dried Asian Pears, to our unique sweet & savory Asian Pear Spread and our soon to be released Aged Pear Vinegar… Subarashii Kudamono has taken Asian pears to the next level of gourmet experiences.
Visit Our Pantry
Grown in the fertile soil of Eastern Pennsylvania
Subarashii Kudamono Asian Pears are the premier Asian Pears in the U.S.
Our Asian Pear gifts, filled with our Asian Pears, is a wonderful way to discover their supremely juicy, crisp and sweet flavor first hand. Our mail order pears will become the favorite for your table, as well as, exciting to share as delicious fruit g ift baskets. Visit our shop page for our mail order fruit as well as our seasonal Asian Pear gifts.
Shop Pears Now
"My husband is going to be excited. Last year he said, it was the best fruit he'd ever eaten."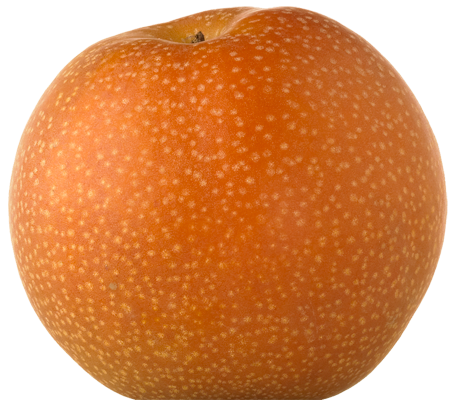 Patty, Spring Valley, PA
"Your Asian pears...WERE AWESOME! I love the crispy sweet yet tart-like flavor. I love how huge the big actual pear came in the boxes, I just all out loved the presentation"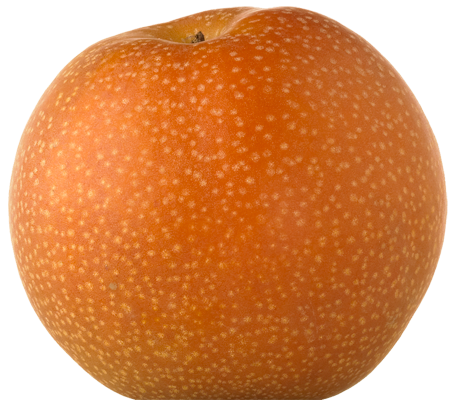 Ricaira - Manhattan, NY