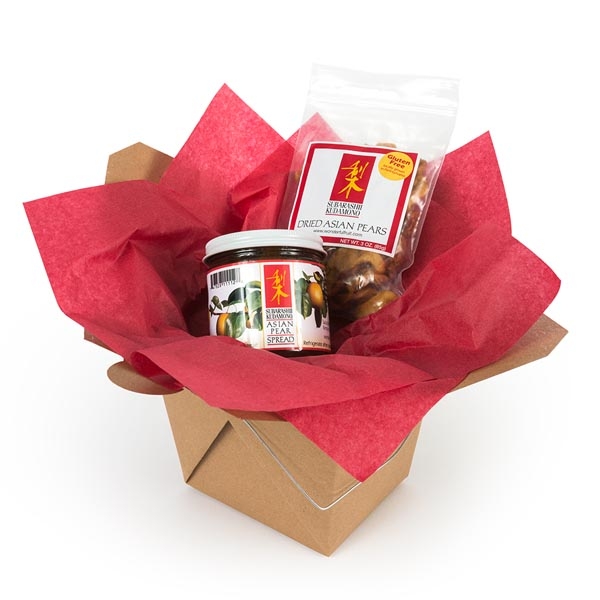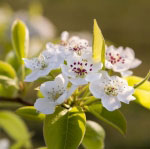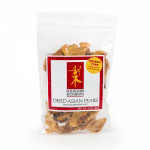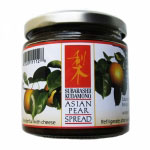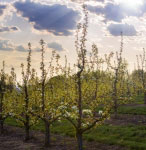 Subarashii Mini Gift Basket
This product is sold out for the 2018 season.
Enjoy our petite pear gift: the Subarashii-Mini. This new gift idea features a wonderful pairing of gourmet all-natural products made from our Pennsylvania grown gourmet Asian Pears. This simple gift basket contains our chewy, candy-like dried Asian Pears (3 oz pkg), paired with a jar of our savory yet sweet, Asian Pear Spread (8 oz jar).

Presented in a festive kraft gift basket, makes this a charming gift for any occasion. Free shipping is included with purchase.
Sizes: Subarashii Mini Gift Basket - US $19.95 This product is Sold Out.