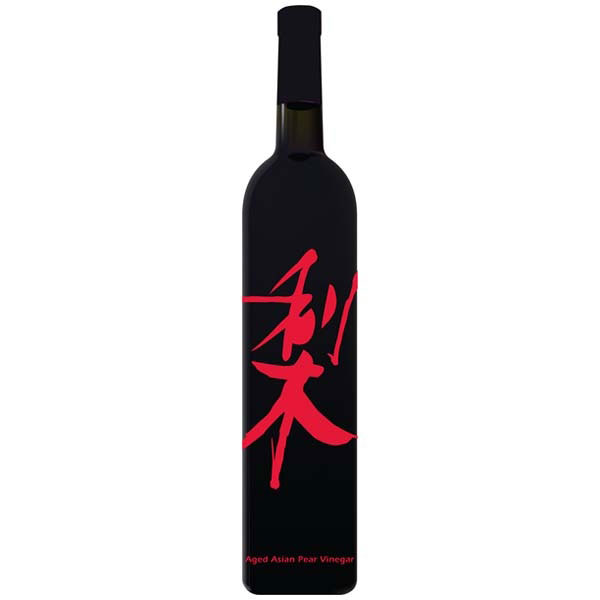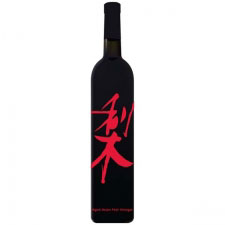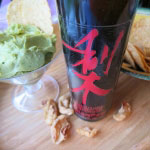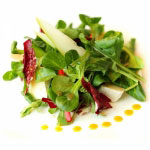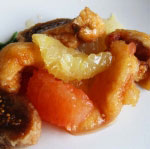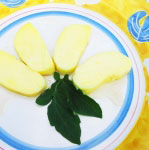 Aged Asian Pear Vinegar
This product will be available Winter 2019.
Aged 5 years, from one of our earliest barrels of Asian Pear Wine, this exceptional vinegar is delicately aromatic, rich in flavor and is uncut.

Following our culinary vision as a gourmet grower of Asian Pears, we crafted a unique pear vinegar with the chef and winemaker in mind.

We know you'll enjoy any one of them in an array of your own culinary preparation, or with salad, or drizzled over fresh mozzarella.
Each are presented in a sleek black 375 ml bottle with a hand-dipped wax seal.

No preservatives.
Sizes: Aged Asian Pear Wine Vinegar- Plain - US $23.99 < Available Soon